I do the majority of my shopping online because it's just so easy and can do it anytime, anywhere. Since having 2 kids it's hard to get out and about with them and actually shop. ESPECIALLY this time of year.
SO I have put together a list of the where I've been shopping online this weekend and today (if I get the chance…I am unfortunately at work today, BOOO) and what the deals are.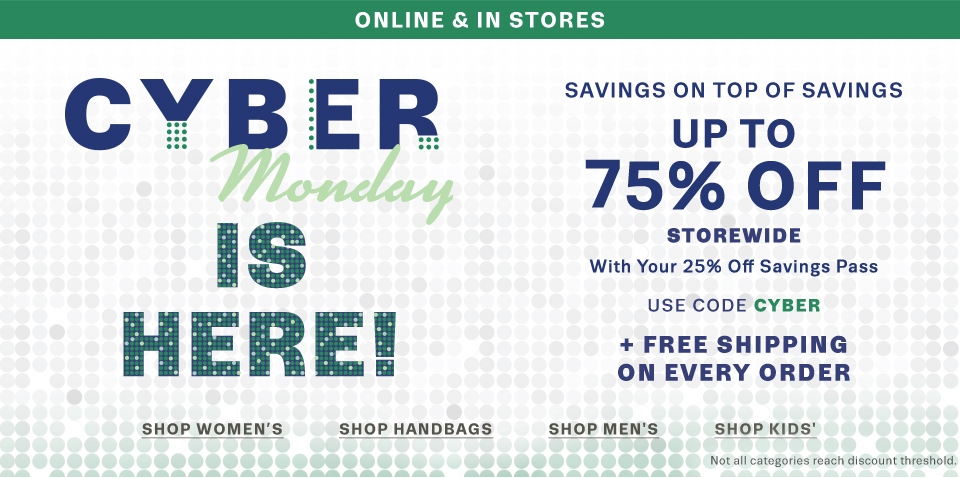 Happy shopping and thanks for stopping by. Hope you all have a great week!
Kallie
Linking up with:  Walking in Memphis in High Heels + The Fashion Canvas,  Beauty By Miss L, Style Elixir,  Elegantly Dressed and Stylish,   I Do DeClaire,  Garay Treasures, Style Nudge, Myriad Musings, Shopping My Closet, Posh Classy Mom, Sydney Fashion Hunter, Get Your Pretty On, Rosy Outlook + Seeking Sunshine, Pumps and Push Ups, and The Pleated Poppy.